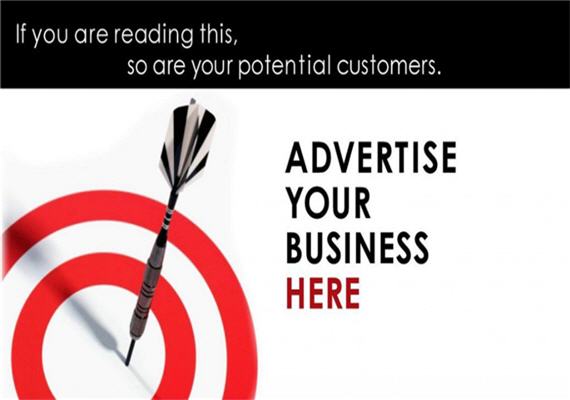 Advertising With Us Couldn't Be More Simple!
If you're interested in advertising with us, we offer several different ad sizes from which you can choose. Please download our Ad Specification sheet below to see the ad placement sizes we offer.
Ad Spec Sheet for BlogAboutJobs
Prices are currently based upon quarterly placement. You may choose to place your ad with us for 3-months, 6-months, 9-months, or annually.
If you would like to learn more, please contact the administrator of this site via email at tonya.wells@blogaboutjobs.com.